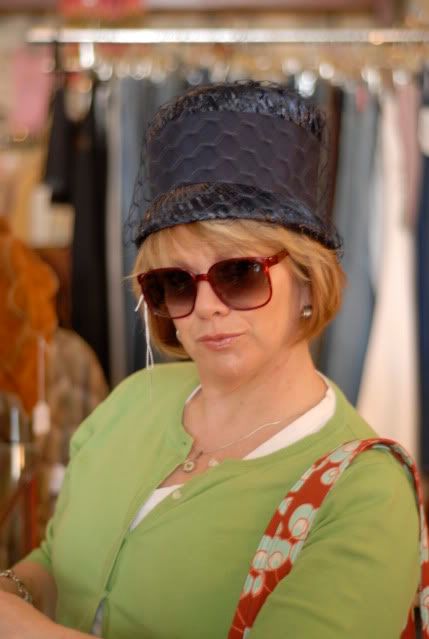 This is Melda Dean. For those of you who don't know Melda....well she means the world to me! She has worked for me for about 3 1/2 years and has become my best friend, and chearleader (other than my husband of course) She has been my children's (we'll call it nanny) REALLY! She has changed my childrens hinders, cleaned up there messes, lied for them so they wouldn't get in trouble. She has been my mother figure that I have so needed in my life. I am so thankful for her loving support and encouraging words over the years. I couldn't have made it through these last years without her! So I call her my side kick because she says she's to young to be my mother and actually she is right. Today Melda is 50 doesn't she look great! So here's to you Melda Dean! I love you! Thank you for some great years!
We had a girls day. Myself, Melda and our other best friend Tiffany (the tiny seamstress) here are some great pictures of our day in Pocatello!
Fist Stop of course our favorite antiques stores!
If YOU haven't taken an afternoon to wonder through Vain and Vintage in Pocatello, you need to!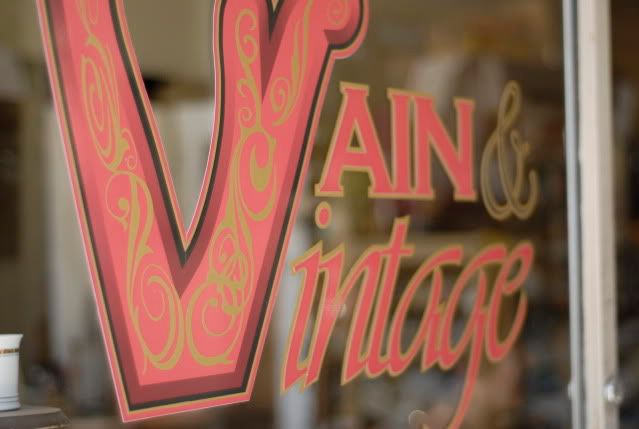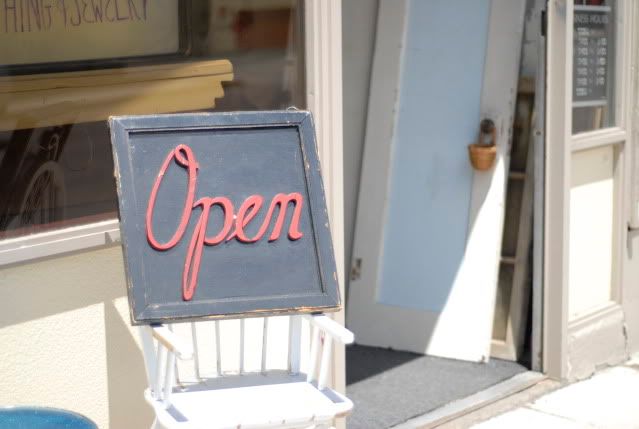 It's open! Let go in and look around!
Tiffany, checking out the vintage buttons!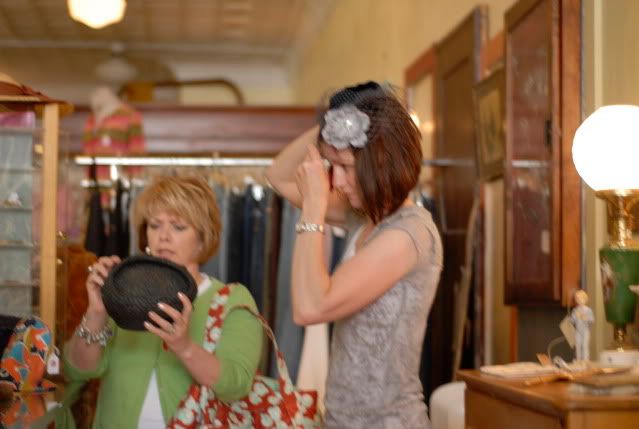 goofy girls....vintage hats.........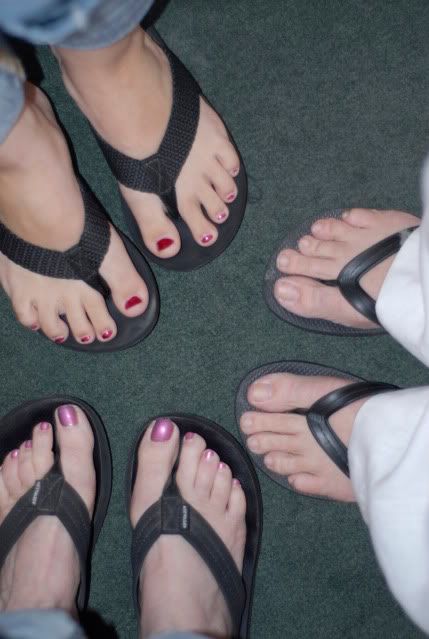 Doesn't everyone take pictures of their feet.....just had to do it!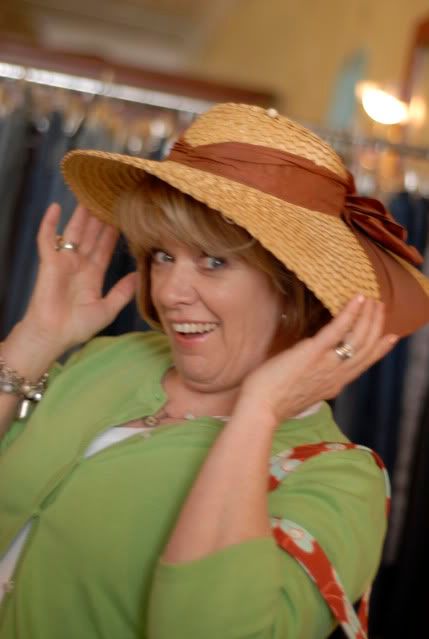 More vintage hats......Isn't she cute! I promise there is alot more in the shop than just vintage hats. Stop by you will love it!
We had to stop at tjmaxx and check out this killer find ($68.00) I'm not kidding!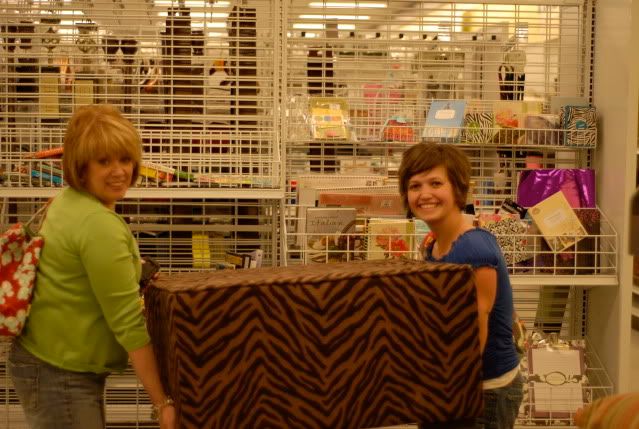 Go Girls!
We ate at 5 guys burgers and fries it was really yummy! (Not pictures, I'm sorry)
Thanks girls for a great day with no kidos! Great Times. We love you Melda!!!
Happy Birthday