I am so excited to give away one Baby, It's You with a GIVE-A-WAY!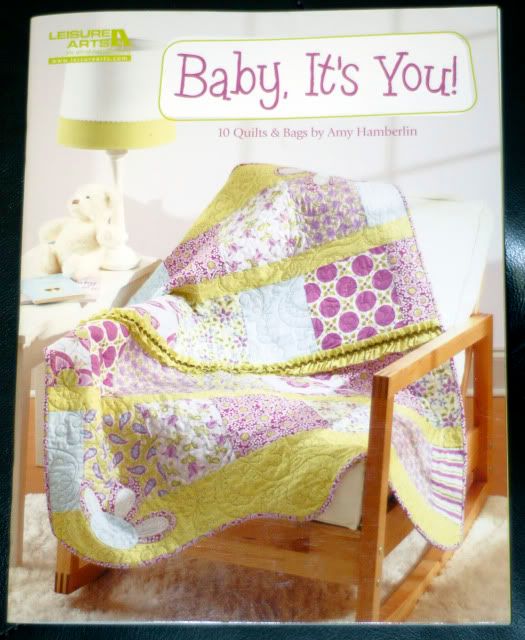 HERE ARE THE GAME RULES!
Make a comment on my blog (get one chance to win)
Grab the Henry Glass Project Parade Button (on the side bar) and add it to your blog (get two extra chances to win)
Write a post about the project parade...Just a quick little note telling everyone that it's December 1-7 and to watch on my blog (www.katicupcakequiltingco.blogspot.com) for more info. toward the end of November. Lots of free projects by great designers!
Get 5 extra Entries!
Have someone tell me that they saw the button on your blog and you get an extra entry for each one. Remember I need more information that just Michelle (I might have 3-4 Michelle's so please be specific so you get the credit, (email addresses or blog addresses please) as I will need to check each one.
This is going to be so fun! So go have some fun. I'm off to bed! This give away will close Friday night at 12 pm. The Winner will be announced the following Monday..I think that is November 22nd ( I should go look, but I'm to lazy, or tired or something!) Good Luck!
Amy