I love the smell of the Holiday Season in the air. There is just something about the Holidays that makes me get excited. I'm not sure if it's all the family pow wows, gifts, Christmas lights, candy making, sewing, or maybe the combination. One thing for sure The Holiday season brings "Joy" (hint the special word). The great thing is you can en-Joy and give Joy!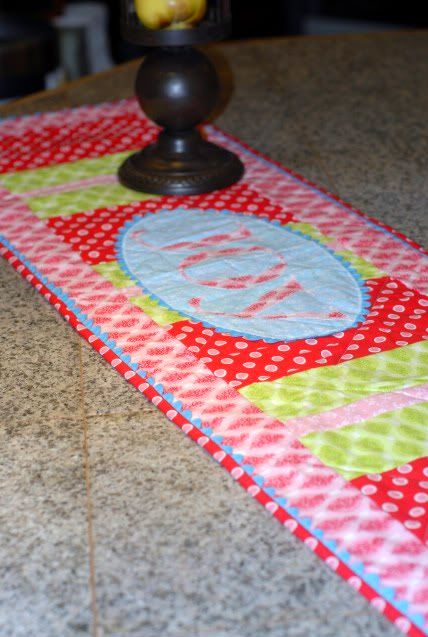 Spread a little Joy This Holiday Season!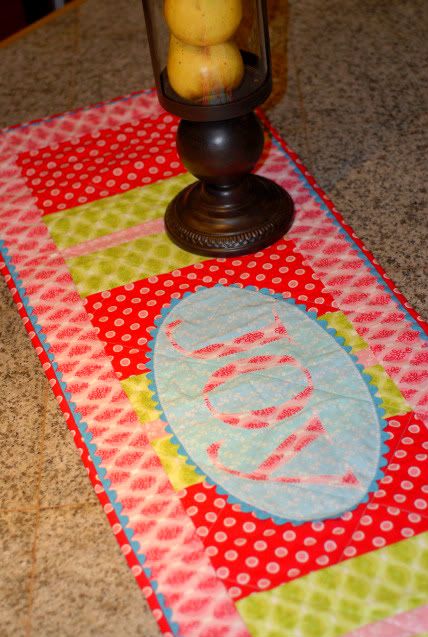 To down load this free
JOY
TO THE WORLD runner click
here
for page 1
and
here
for page 2.
Hope you en- Joy!
We are also doing a giveaway! Make a comment, become a follower and get a chance to win a fat quarter bundle of GeneVieve. It's in stores now!

I will also be giving away one book. This is also available is stores now!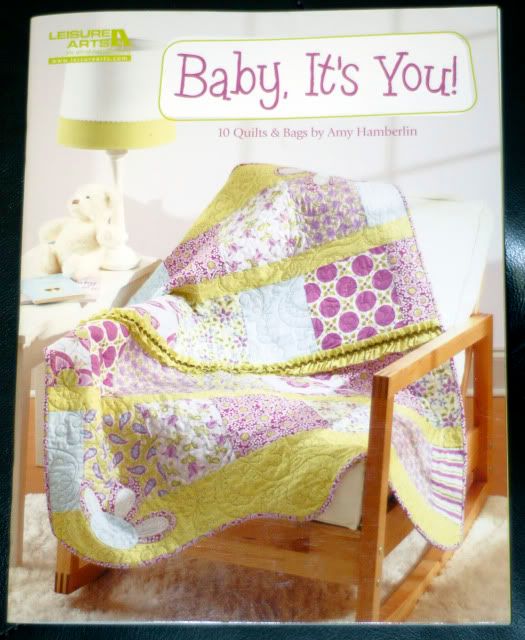 Hope you all have a very en-"Joy" able Holiday!
There are two more designers you must go visit!
Kari Ramsey
of Fresh Cut Quilts and
Carrie Nelson
of Miss Rosie's
Thanks for stopping by!