I am so excited to announce our Spring 2011 Collection. We just got back from market (and will be posting pictures soon). It was a lot of work and a lot of fun. Thank you so much to all of you who helped me make this market such a success! (You all know who you are)! I love and adore each one of you.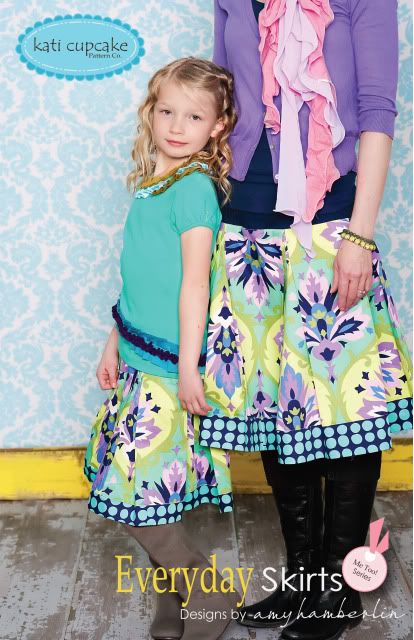 Let me start by introducing The Everyday Skirt. This is our first "Me Too" series with both adult and children sizes. The cover is Love by Amy Butler. Adult Sizes XS (3-4) through XL
(14-16) and Childrens sizes 12-18 months through 10 years.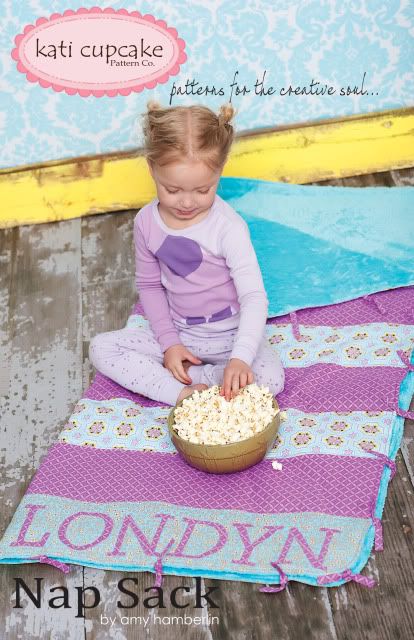 The Nap Sack stole the spot light this market and was our number one seller! Comes in sizes S (2-4 Years) M (5-6 Years) L (7-8 Years) My very own sack for me to take a nap! Great for Christmas Presents! Cover shown in my newest line with Henry Glass Sugar Blossom. It ships out the end of June!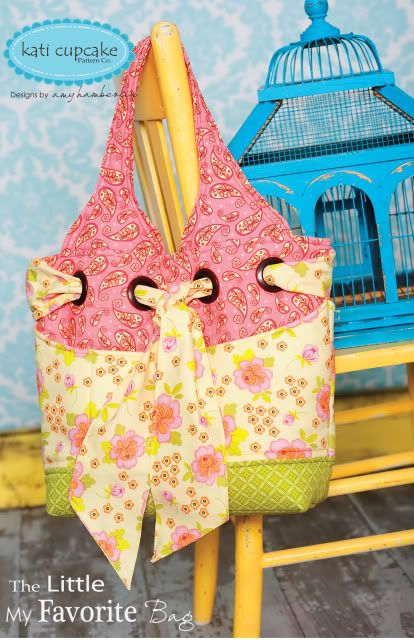 The My Favorite Bag has been such a huge hit that we decided to make a "Little My Favorite Bag Pattern! It measures 12" x 12" x 5" and it is darling! The cover is shown in Sugar Blossom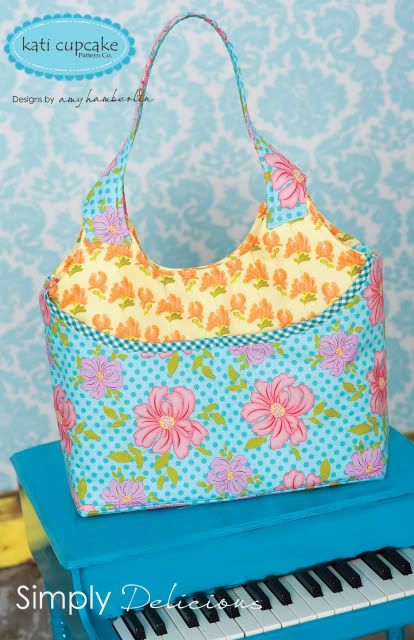 Simply Delicious is just that! I love this bag! It's my new favorite.....the name was already taken so I have to settle for Simply Delicious! This bag comes in two sizes (in the same pattern) Large and not so large. The cover is shown in Sugar Blossom.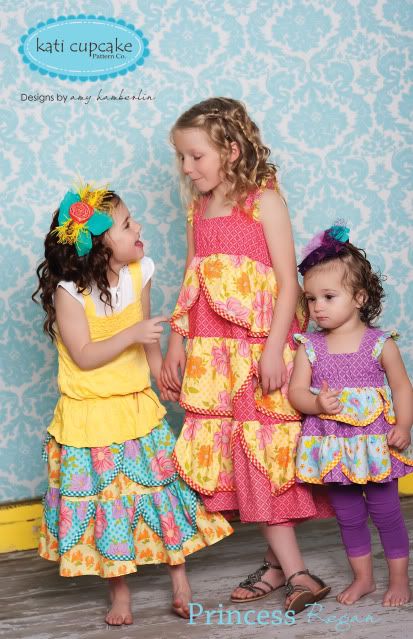 Princess Regan was born this last halloween when my princess wanted to be a princess.
The Skirt, Top and Dress are all included in this pattern sizes 12-18 M through 10 years. Cover Fabric show is Sugar Blossom .
Ruth n' Ruby comes in sizes 12-18M through 10 years. I love how this one turned out. The cover fabric shown is Sugar Blossom .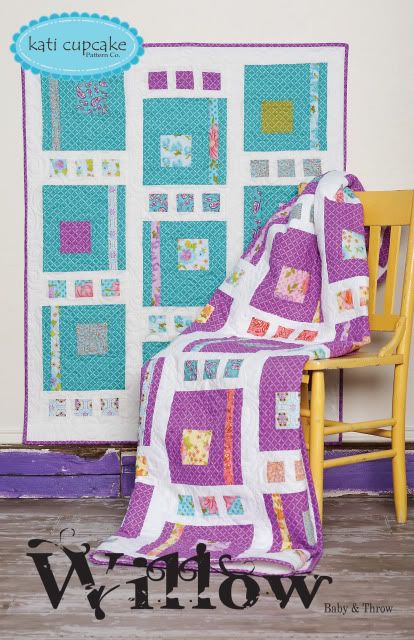 Willow comes in a throw and baby size. Cover fabric is Sugar Blossom.
A twist of Sugar measures 52 1/2" x 52 1/2"
Sugar Blossom ships the end of June and all new patterns will be available June 1. I will be posting them to my
WEBSITE
in the next couple of days!
xoxox
Amy Hamberlin