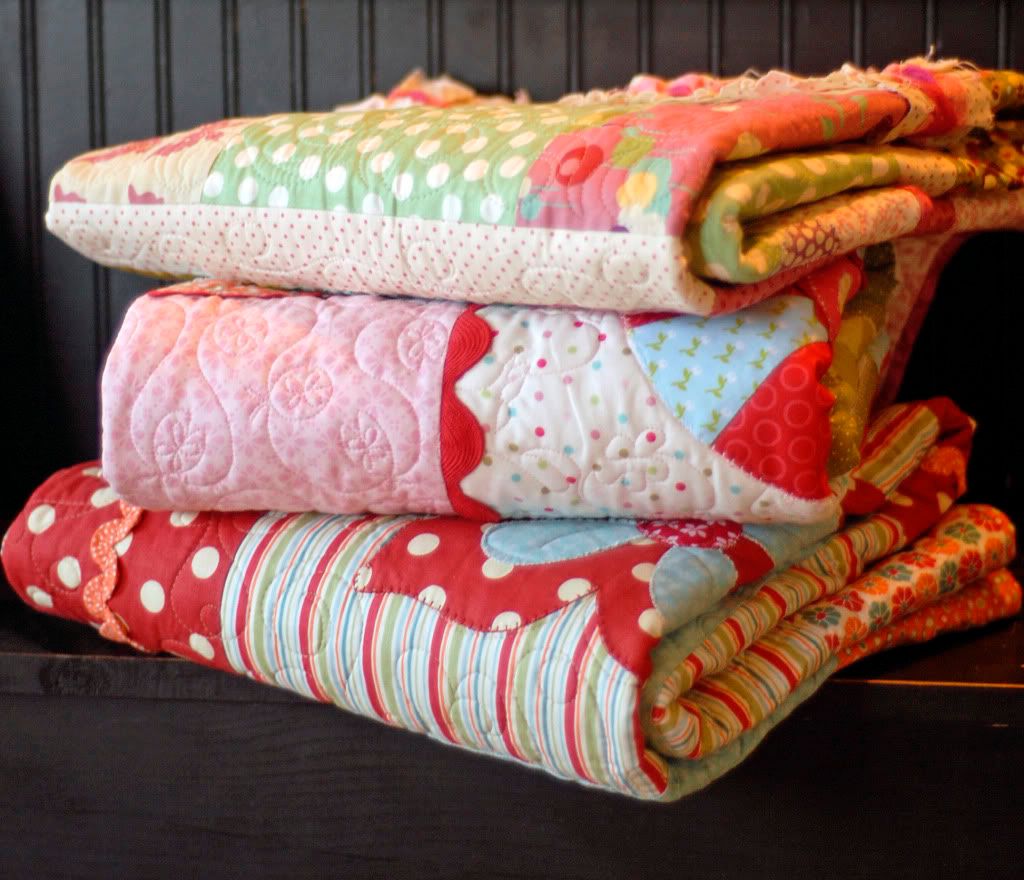 Quilt Market, next week! How did that happen! I fly out Thursday...gulp, gulp (I hate to fly!, I know I'm a wimp!) So, I'm almost there! I will post everything new in a couple of days!
The one you have been waiting to see. London Bridges! Hope you like it!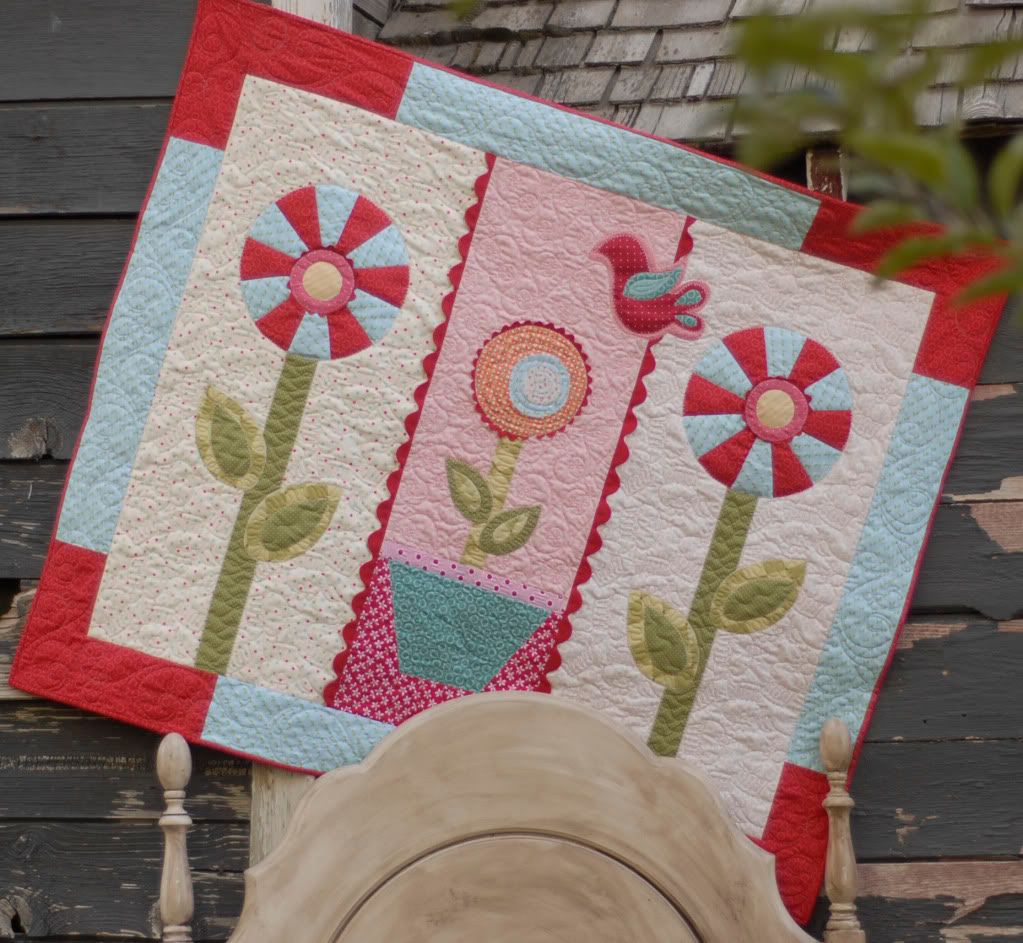 If any of you are going to be at market, come say hello! I will be in booth #1529
Henry Glass said I can show my fabric line the day before market. I will post it Next Wednesday!
Amy