Cynde from
Hip Chic Designs
just sent me some fun photos of her finished projects! So cut,I love her choice of fabrics!
She did a great job! These patterns aren't out yet, but will be shipping around the 10th of November!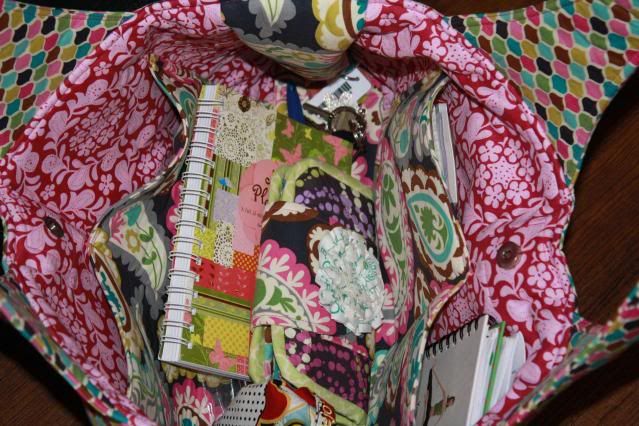 Inside View of the Madalin Handbag - It looks so organized!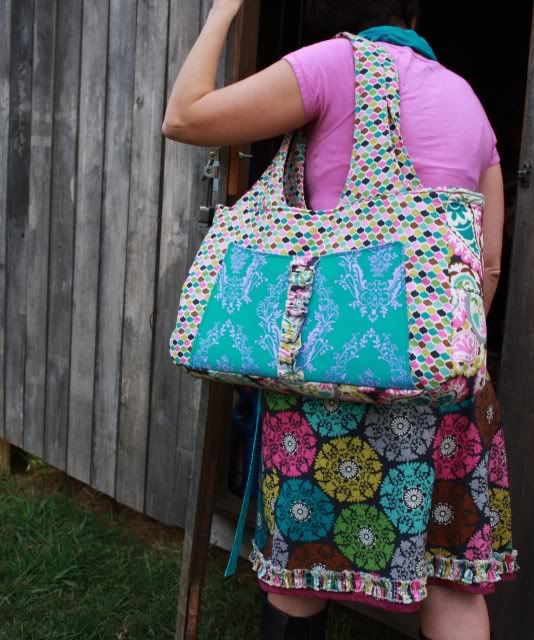 Handbag and back view of the Urban Girl Wrap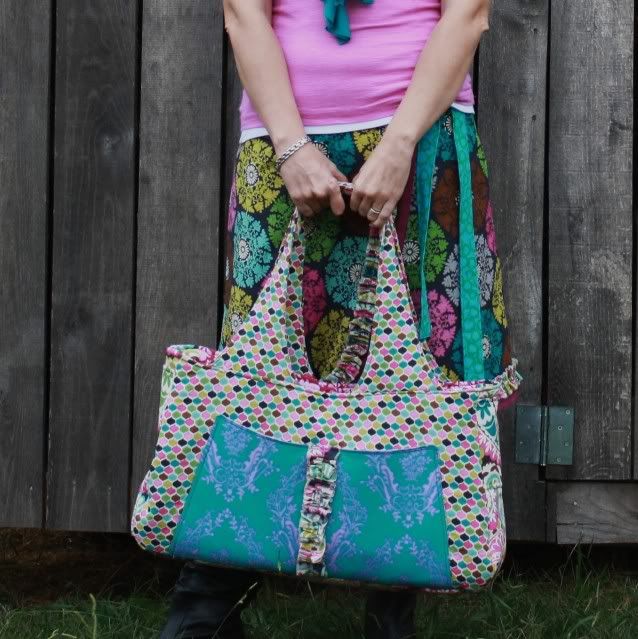 Front View of the Handbag and Urban Girl Wrap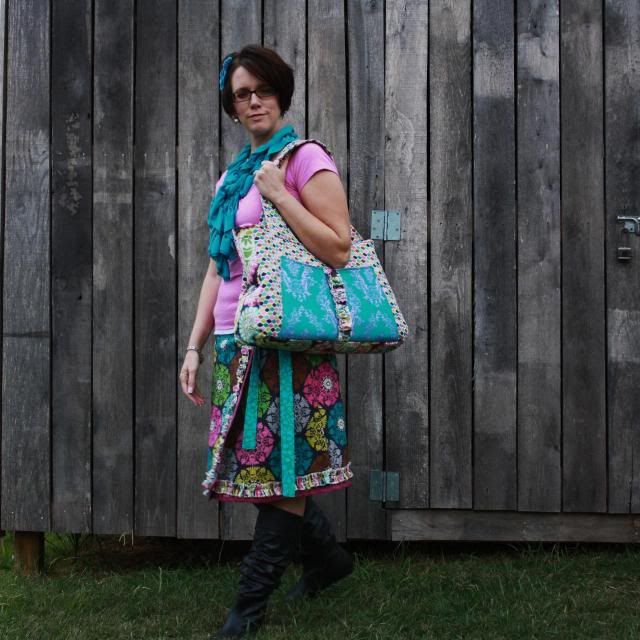 Isn't she so cute! It makes me want to make one!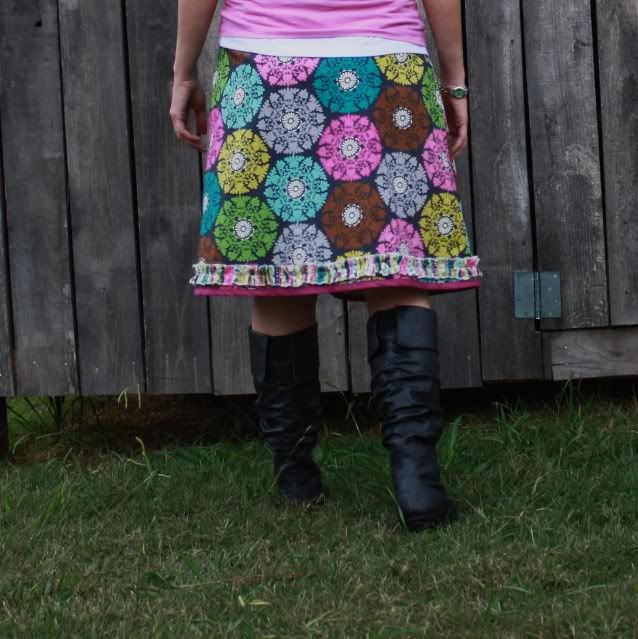 Full Back View of Urban Girl Wrap (knee length) The pattern does come in a longer calf length as well as a pieced variation.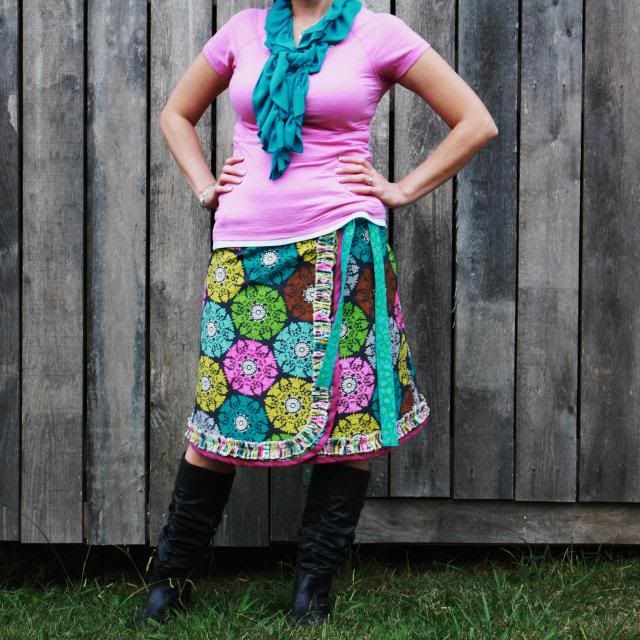 Full front view.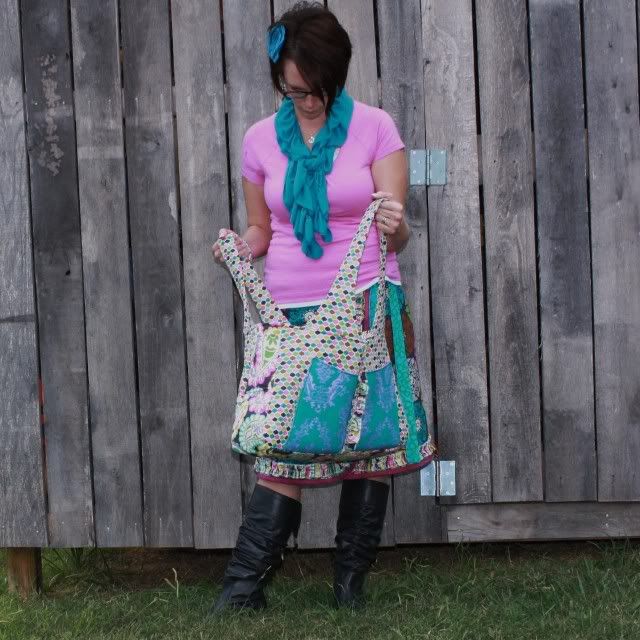 Thank you Cynde for sharing! Great Job!
Check out her blog - it's on my side bar and above!
Amy