Do you ever neglect the things you need to do, even hate to do, for something you would rather do? Well........I have to admit, I should be cleaning the upstairs bathroom right now.............but I don't want to.........so I'm blogging instead!
I'm not sure what happened at market this year! It was crazy busy. I had six times the help this year, but somehow I didn't make it around to all my favorite booths! So for those of you I missed, I'm so sorry! Her is what I did catch at market!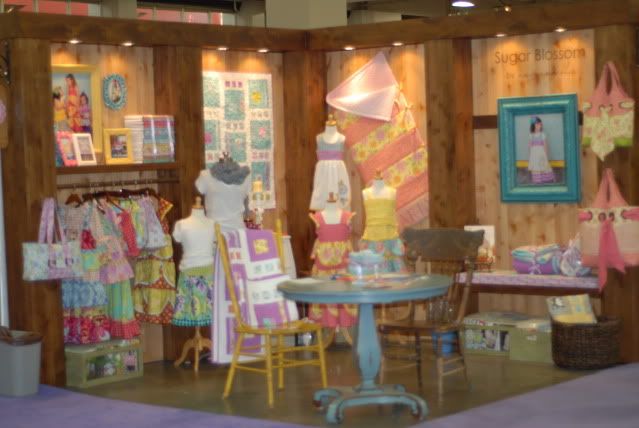 Here is my booth I think this was by far our best looking both ever! It's nice to have talent in the family. Thanks Dad, you did an awesome job!
This is my Dad and his wonderful wife Diane! They hung out with us for an evening. It was fun to have them see what I do.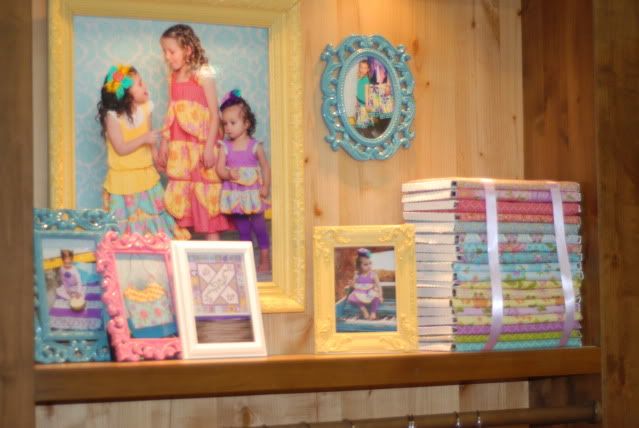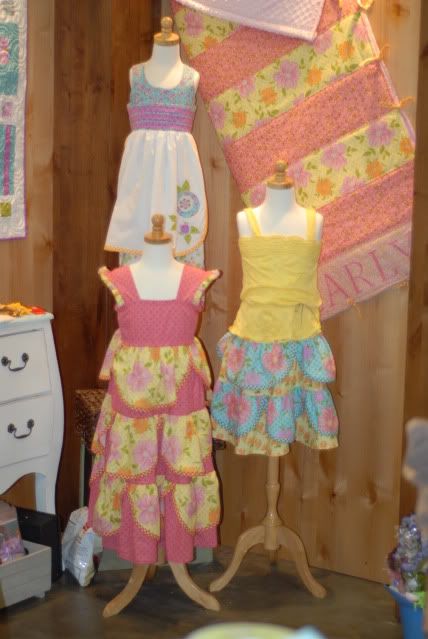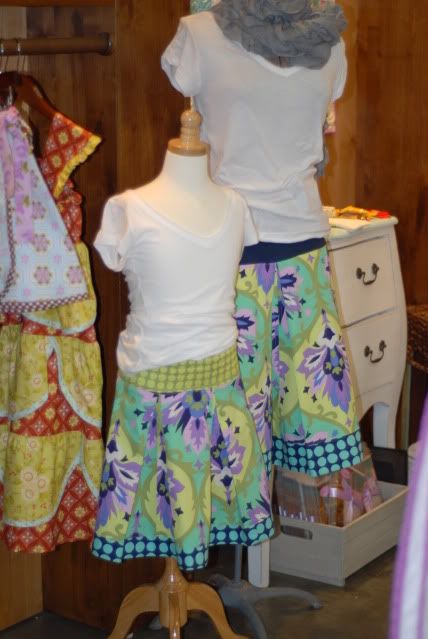 A few close up photos.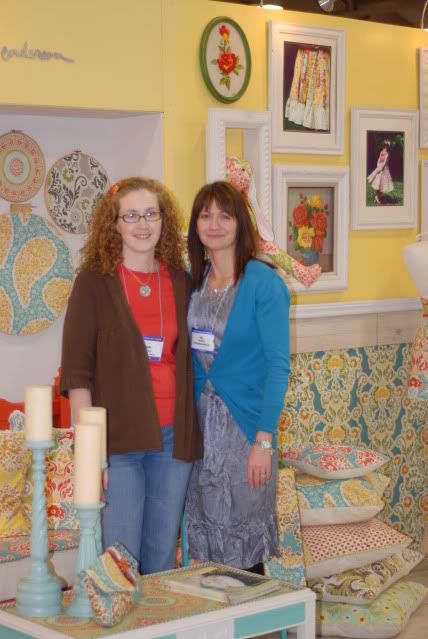 I'm sure you all know Sandi Henderson, but what you probably didn't know is how much I adore her. After her first market in SLC about four years ago (has it really been that long?) I scheduled here to visit my quilt shop and do a pattern signing! I have just adored her ever since. She has helped me along my way and has inspired me to want to become better and better at what I do. You are awesome
Sandi
!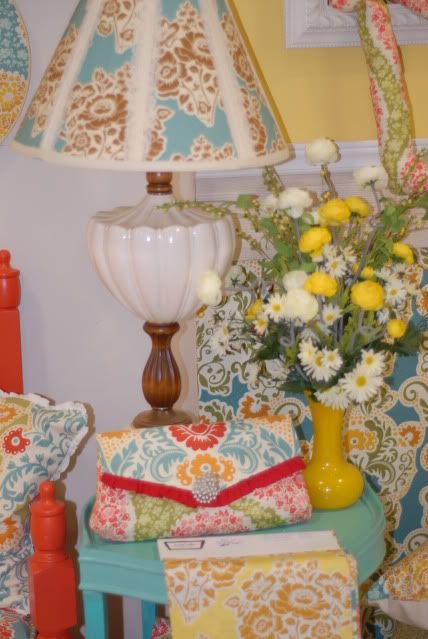 I just love how she puts things together!
How gorgeous it that!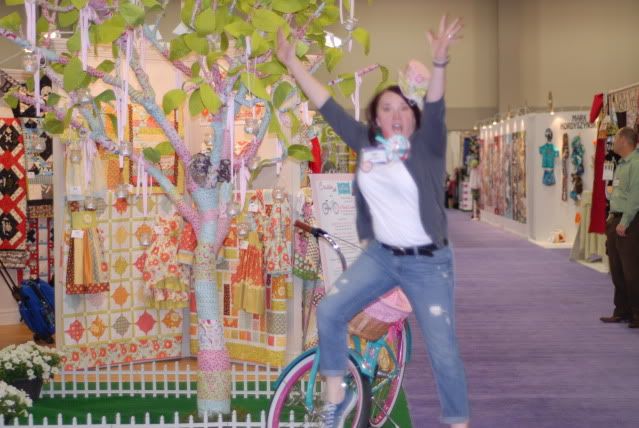 This is the one and only Miss
Amanda Herring!
aka The Quilted Fish.
I wish we lived closer to each other. She is so fun to hang out with. She makes me laugh!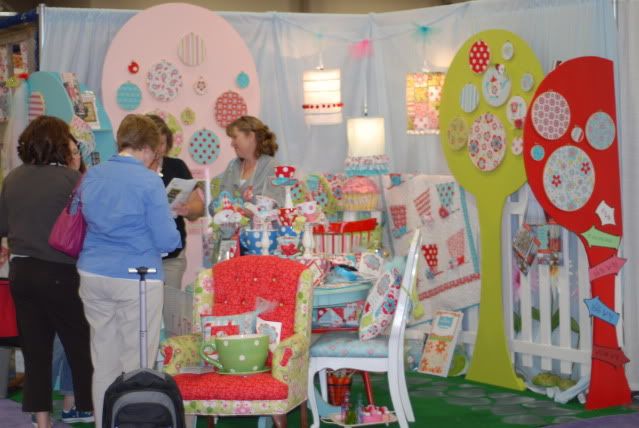 This is her booth.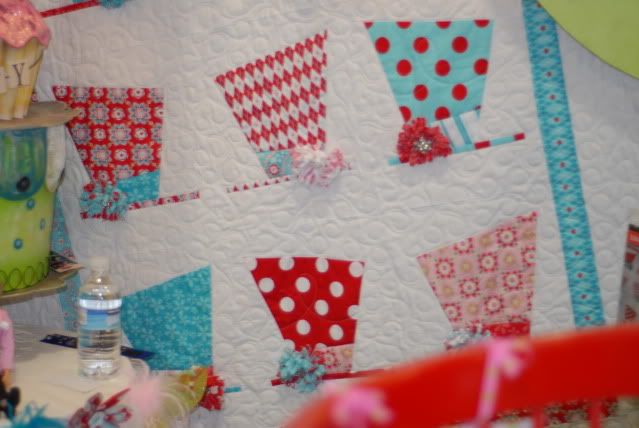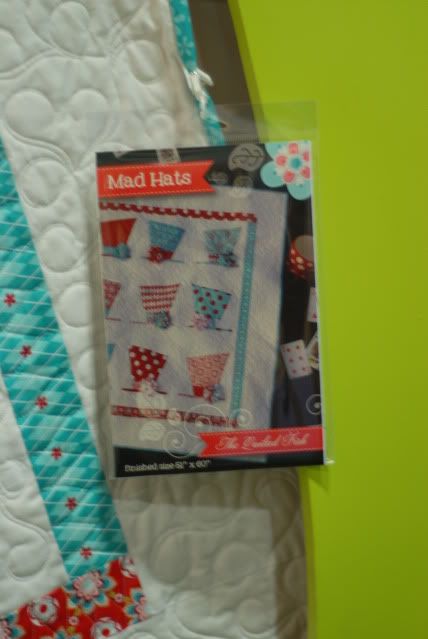 This was my favorite! Mad Hats! So cute......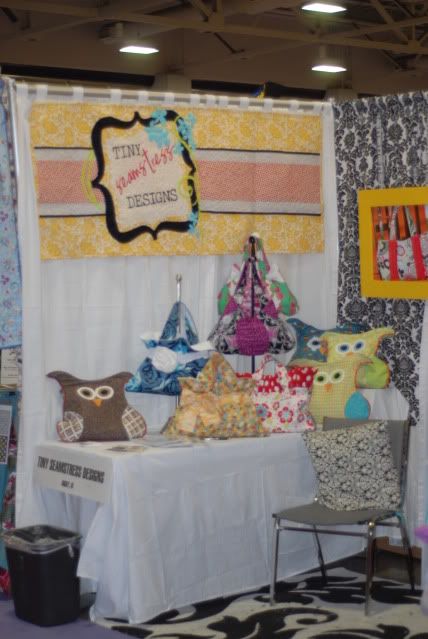 I couldn't catch her in her booth! But it's darling! My friend Tiffany, the
Tiny Seamstress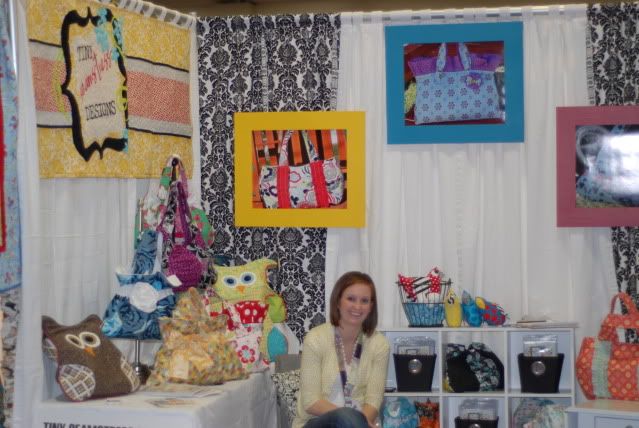 This is her side kick Roni holding down the fort!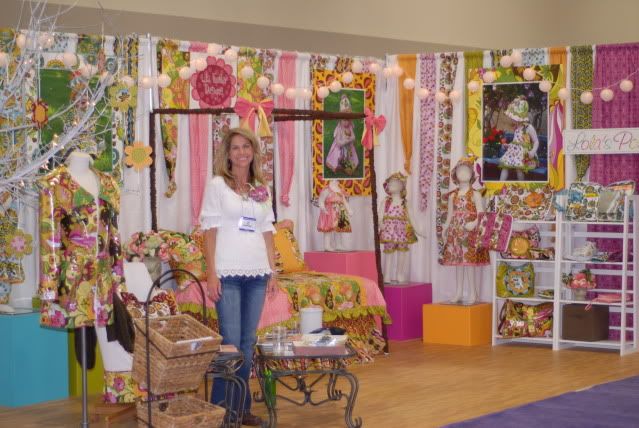 Lila Teuller!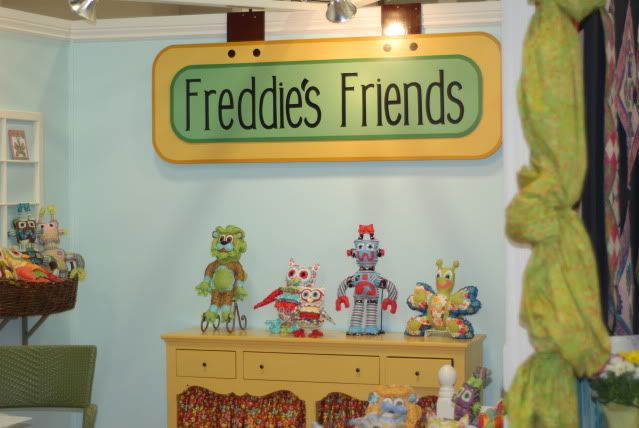 This was Ingrids first time at market! Her booth won best first booth! I just love her cut little
Freddies Friends. Check out her facebook page here!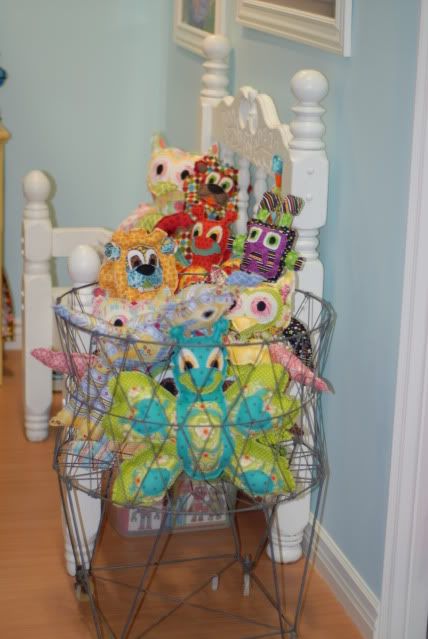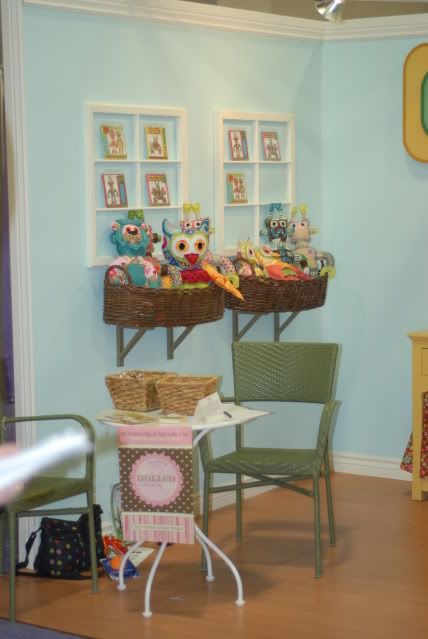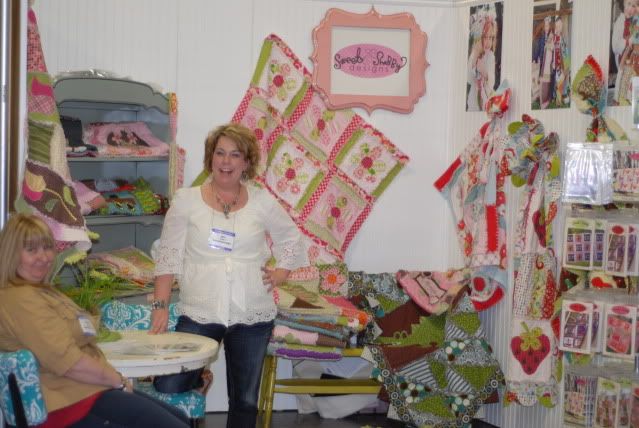 This is Hillary Poulsen of
Sweet and Shabby Designs
I love her unique rag quilts. This was her first year at market too!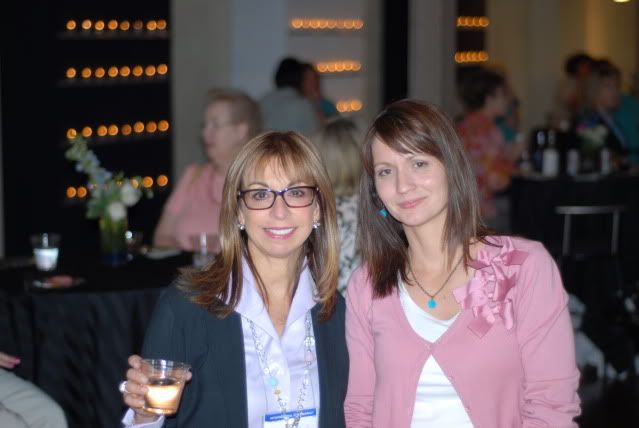 This is Harriet my Design Director at Henry Glass. She is my fabric line support!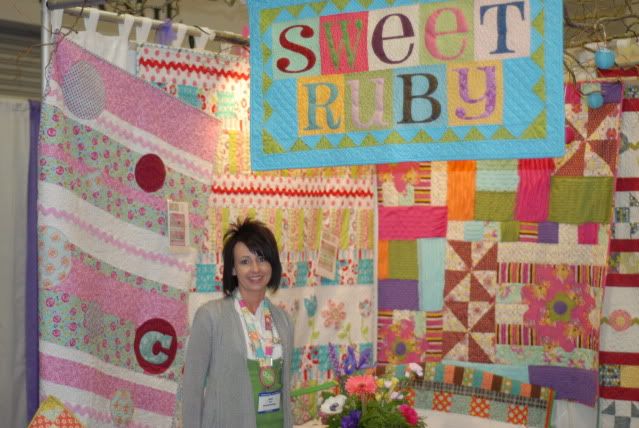 This is Jenny from
Sweet Ruby Designs!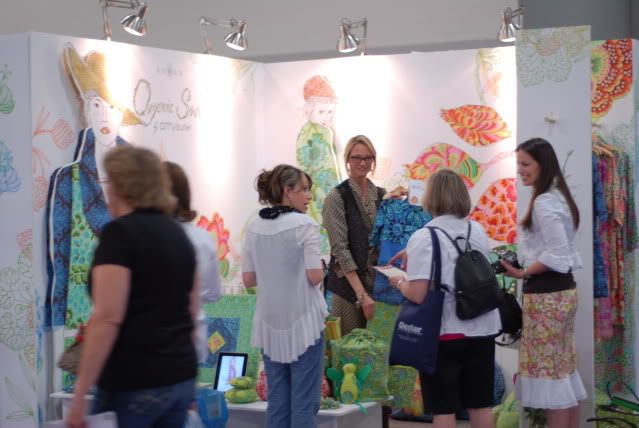 Who doesn't love Amy Butler!
Well that's about it! Hope you all enjoyed my little, very little clip of market!
xoxo Amy