Here's a little peak of what I've been working on. This was a really fun photoshoot.
Ali Foster of Bits of Bliss photography
did a great job! Thanks Ali! The girls had a great time!
This is the Elloise dress and knit pant set. (Available the end of May)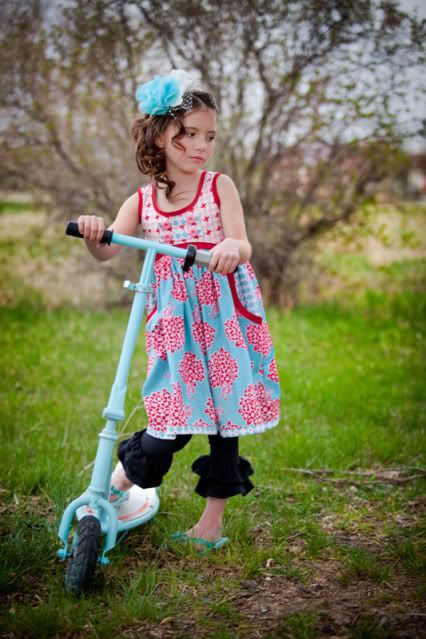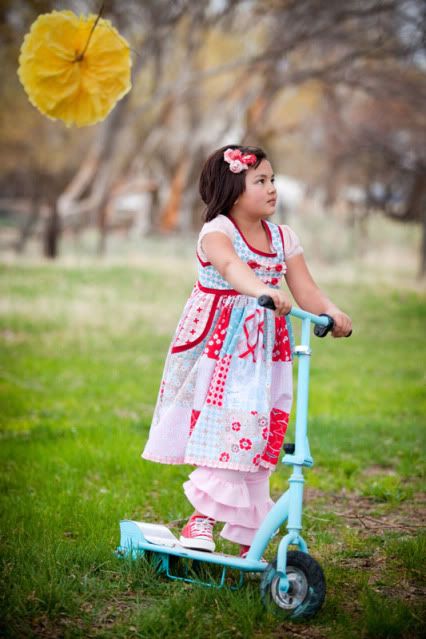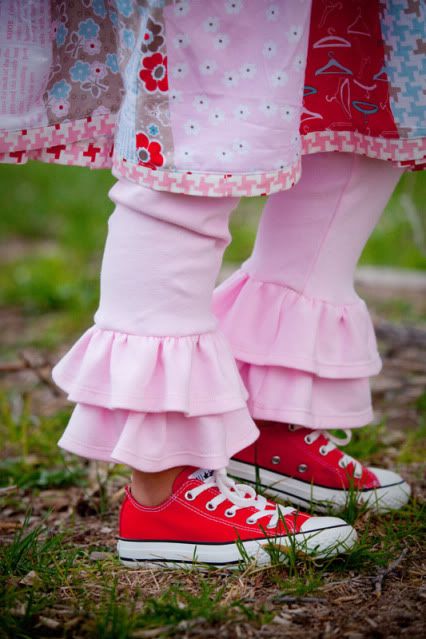 There's more to come....so check back!
xoxo
Amy