We have had such a beautiful fall this year. I just love fall.....winter is a different story. This apple orchard was so fun to take photos in.
Cassie Mickelsen
did a fantastic job catching these
crazy girls at their best!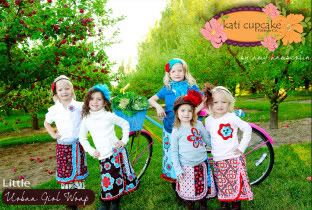 Little Urban Girl Wrap comes in sizes 12-18 months
thru 10 years.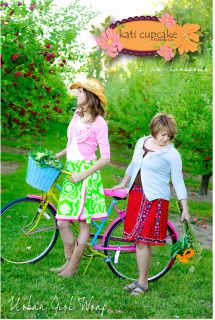 This was so fun....they were so cute together. Thanks girls! XS-XL
The Madalin Handbag is one of my favorites...okay they are all my favorites, but they better be, right. ......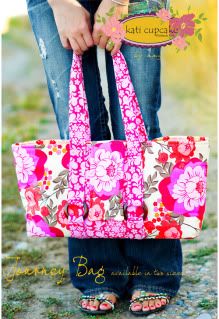 The Journey Bag.....great for a journey (hoping to be going on a great one myself soon!) I will be
toting this along with me. It comes in small shown in the picture and large!
Hope you like them! I also have a new book hitting the shelves the end of October, but I'm
sworn to death if I slip...It's called Baby, It's You! Leisure Arts did a fantastic Job putting it together! I can't wait to share......I have a fun project and designer profile coming out November with Homespun Magazine....I can't wait to see that one (I haven't even seen that one yet) and you know I will be sharing! Hope you all have a fabulous fall, enjoy!